Downtown Mobile's Original Doggie Daycare!
Grand Opening Countdown
Monday, November 11th, 2019
[wpcdt-countdown id="1682″]
Family-Owned & Operated
Located in downtown Mobile, Alabama, Port City Pups offers an affordable, convenient Day Care and Boarding option for pets and their owners.
As a local homegrown company in the heart of the "port city," we're proud to be part of this unique community and look forward to providing you and your pups with the service you deserve!
Full Service Pet Care Facility
We offer indoor and outdoor daycare for your pups, unique and affordable boarding options for overnight stays, as well as grooming and training.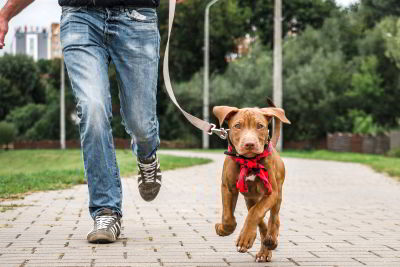 Daycare
Indoor and Outdoor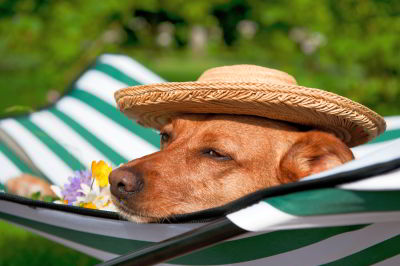 Boarding
Unique and Affordable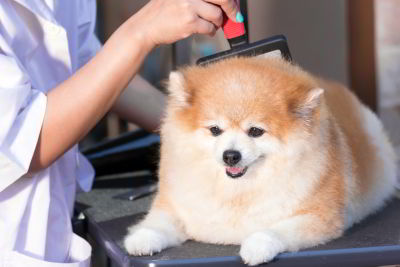 Grooming
Too Sexy for My Shirt
Testimonials
Customers and industry peers are talking about Port City Pups.
I highly recommend Port City Pups! I've known David and Bailey for years. You can't find better people! In ALL ways...there the place to go!

Blair Foulger


July 22, 2019

Simon and Charlie had such a great day playing with all the other kids! They were exhausted and slept like babies on the way home.

Diane Gines


April 2, 2021

Best place in Mobile to take care of your dog, hands down!! Every time I take my dog Skye to be boarded I feel like I'm dropping her off with... read more family. Bailey and the crew are so loving and patient with her and helped her grow her confidence around humans and dogs alike so much. With the affordable rates plus their amazing facilities and owners, I wouldn't take my dog anywhere else!

Allison Gray


August 31, 2020

Port City Pups is awesome! We brought our Scarlett in today for a bath and nail trim and she looked and smelled great afterwards. Our Grandpup Jase goes... read more there for daycare and baths and he was in the car today when we picked Scarlett up. He cried to go in because he knows that is his fun place ! Thanks again !

Karen Carlson Clinton


November 11, 2020

Just ask our pups. They love it there. Nice to have a place like this downtown only a little over a mile from our house. Bailey and... read more her family treats the dogs like their own.

David Knowles


March 21, 2020

I can't express how grateful I am for Port City Pups. It was our first visit, and we kept our dogs there for almost a month. From Day 1, Archie... read more and Brodie were treated like family. They went above and beyond to ensure their comfort, including sitting with them while they ate and walking my older dog to get him some exercise. They even took Christmas pictures! They clearly love animals and it shows in their work. On top of the amazing care, they're family owned, military friendly, and affordable. What more could you ask for?!

Caitie Wood


January 4, 2021
Wow, just wow!! Bailey and her family are incredible!! I have the MOST spoiled, demanding chi-weenie and he loves them!! Rudy comes home so happy and calm. Bailey treats him like... read more he is the "boss". And he loves it!! We love Port City Pups!!!

Toni Duplantis


November 23, 2020

Great, convenient place to bring your pups for the day! Easy to access from midtown/downtown, quick drop-off process, and very reasonable pick-up hours. Everyone there is phenomenally friendly and knew... read more my dogs' names after only one visit. My pups come home happy and tired, so I assume they agree with the 5-star review.

Allison Waters


July 7, 2021

Fantastic place for daycare and boarding! My Great Dane was clearly treated well during his week-long stay and seems to really enjoy his daycare play time. Very clean. Very professional.... read more Highly recommend!!

Carl Norman


June 6, 2021
Affiliations
Port City Pups is proud to be associated with the following organizations: