Hi, my name is Bailey!
I'd like to personally welcome you to Port City Pups.
As a dog parent myself, I know how leaving your beloved pet in the hands of others can be a challenge.
Let me be the first to assure you, the safety and happiness of your pet is our primary concern.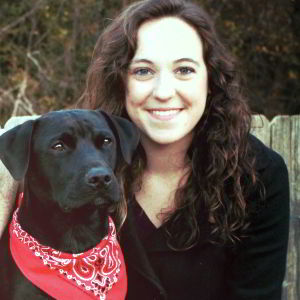 As a homegrown family business, we want your pet to feel like we are their second family.
Whether they're coming for a fun filled day of daycare or spending a week with us, it'll be an experience similar to going to grandma's – extra love and lots of kisses.
I could talk for days about the importance of daycare and socialization for your pet, but I truly believe you will see that for yourself.
However, I'd like to promise you a few things because I am just that confident:
If your pet comes for daycare, we will return them happy and tired;
If they're boarded with us, we will return them more spoiled than they came; and
If they come for a bath… well, we'll return them clean.
How does that sound?
I look forward to meeting each of you and personally taking care of your best friends with as much love and compassion as you would.
Welcome to the family,
Bailey Duos
Owner & CEO
---