Hello Pup Parents!
I'm so pleased that you're visiting our site!
I hope that means you are thinking about entrusting us with the care of your precious fur baby!
Port City Pups is the family owned and operated dream of my daughter, Bailey Duos.
We have always been a dog loving family so it was easy to support her dream!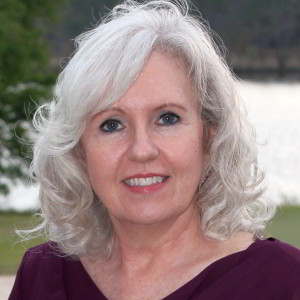 As a family, we have worked together, to create a place that we would personally feel comfortable leaving our own pups. Each of us offers a different strength to Port City Pups.
I'm the "numbers nerd" of the family so I handle the office management and bookkeeping. I grew up in Montgomery, Alabama and graduated from Huntingdon College (a long time ago) with a degree in Finance.
After careers with GMAC and managing a law firm, I'm excited to be using my skills behind the scenes at Port City Pups while enjoying time with your fur babies to make sure they have a safe and fun time with us every day!
Brenda Duos
CFO a.k.a. Bailey's mom